The Africa Institute of Tourism and Field Guiding ( AITGG) provides hands-on training to the most highly needed skills in the world of work in the tourism and hospitality business.
We believe that the passion of an individual for any service in the tourism services is the guiding tool for training. We conduct training workshops based on the need and the type of service focused on.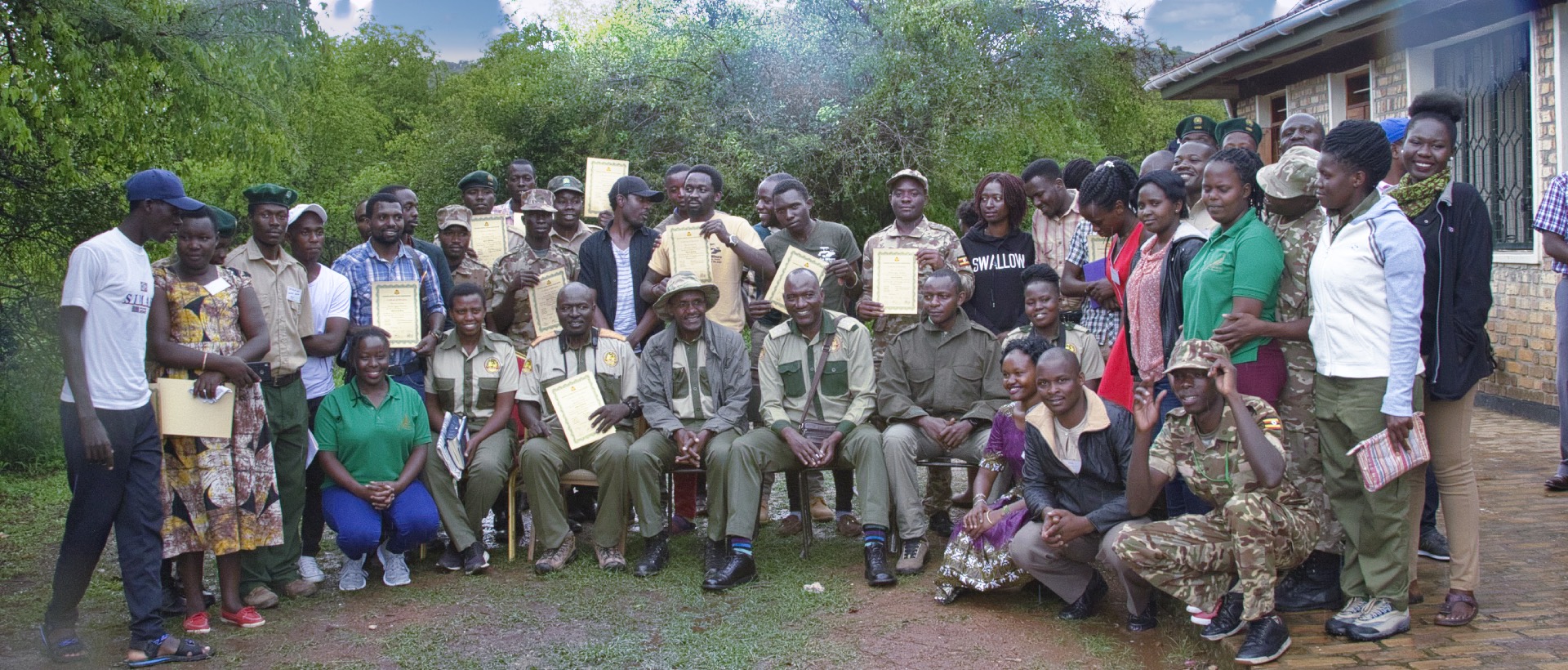 The AITFG is owned and operated by long time serving experts in the tourism and Hospitality business. We are very confident that besides hands-on training, our project proposals and other consultancy services, will be valuable and productive.
Vision Statement
To be the premier tourism institute in Africa by demonstrating sustainable tourism and offering an unmatched wider range of unique tourism consultancy services that exceed the competition.
Mission Statement
To Work as a professional unified team contributing to tourism growth by providing the necessary experience, knowledge and skills for tourism advancement and excellence.
Business Overview
African Institute of Tourism and Field Guiding was established to address three major areas namely Skills Training, consultancy and Project Development in the tourism sector.
The institute offers practical training in tourism based in the value chain. While consulting services focus on helping businesses in the sector to provide better services. Also, the institute intends to support communities to develop and run projects on livelihoods and environmental management as a means of supporting community-based tourism initiative.
The products and services will be tailored to the needs of our target customers and the communities. Target customers mainly actors in the tourism industry will be engaged through various partnership arrangements that will yield mature benefits for the partners.
These institute services will be delivered by a pool of consultants who will support the management to run the programs. This strategic plan will guide the planning and management of the institute in the period 2020-2024.
WHY TRAIN WITH AITFG
Hands-on Learning and Real-World Skills
Learning and working under the direction of our experienced team of faculty members, you will learn Real-world tour field and office operations, techniques. Our programs help students and tour managers to develop practical skills through hands-on theoretical and experiential learning. As a guide, you get to be based out in the wild in one of the national parks or wildlife reserves to get practical exercises and skills you will use in the future. As a manager, you will get practical worksheets, templates, and skills you can immediately implement to improve your business.  All our programs give practical, value-for-money skills you will use in your career!
Adaptable Skills and Disciplinary Curriculum
Our curriculum and programs train students and managers to be adaptable to the changing environment and working processes of the tourism industry, making them competitive job candidates and strong overall professionals. We train all candidates to respond quickly to changing ideas, expectations, trends, strategies, and processes. We also equip them with soft skills like interpersonal, communication, critical thinking, and problem-solving skills. We encourage them to work on projects, collectively developing strategies and implementing different approaches to meet common goals.
Responsible and Sustainable Tourism
Environmental issues are inherently human issues and we embrace natural and social sciences. In our programs, we include elements of culture, ethics, social justice, ecology, natural diversity, natural resource management, and policy. Our model is intentionally designed to give students and managers a well-rounded education based on research and real-world application of our modules. We conduct classes in classrooms for the theory but immerse ourselves in the wild for that practical hands-on experience candidates will need in their careers. We work hand-in-hand with the local communities where we run our programs. This allows for meaningful relationships and fosters sustainable tourism with locals appreciating more of the benefits tourism brings to them.
Tourism Community, Like-Minded Peers, and Networks
With our programs, you will join the tourism community and interact with so many like-minded peers who are passionate about their careers and hope to make a positive impact in the communities and environments they live and work in.  We also offer great job opportunities for certified guides and managers through the associations we partner with. We encourage all our students and clients to embrace humanity, building bridges of understanding around the world while sharing our passion for tourism. We have been helping people realize their dreams of getting paid while exploring the world. We train you to get accredited and certified to work as a guide anywhere in Africa!