Agrotourism
Agrotourism is an industry that is quickly gaining a lot of attention in the world today. Agrotourism refers to income-generating activities conducted on working farms or ranches for the enjoyment and education of both residents and tourists alike. It promotes public interaction with local farms/ranches so people can understand and appreciate the working landscapes that help maintain or enhance the natural resources where we get our food.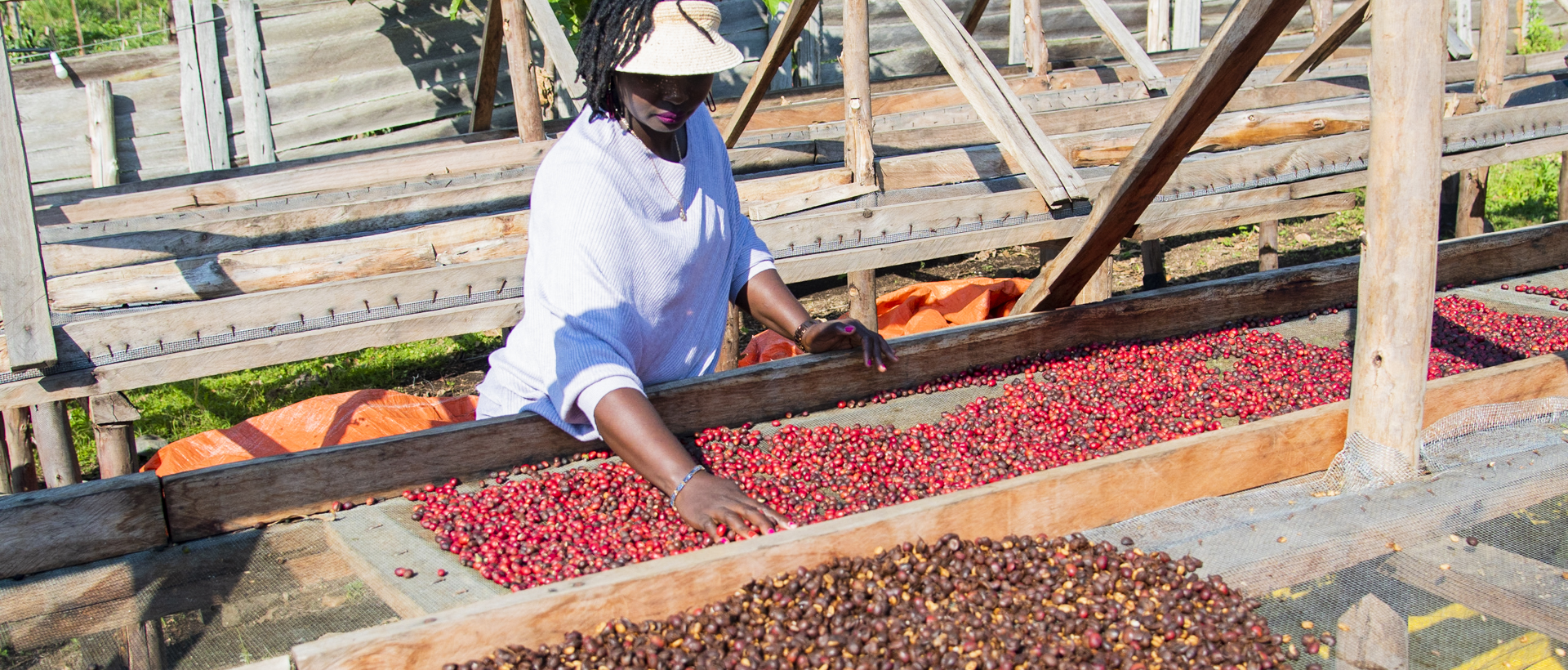 Agrotourism is generally a new dimension of business that brings together agriculture and tourism into the same perspective.
It has been recognised that many tourists in modern times attach value to experiencing the lifestyles of the communities. Agrotourism brings the tourists the real-life experience of how different types of foods are grown, harvested and eaten.
It is essential that the service providers are trained in how best they can present the packages of agrotourism.
Short Courses have been developed and well packaged to offer technical knowledge to all those that will be interested in offering the agrotourism packages, guiding tourists with an interest in Agro tourism and how to prepare an agro-tourism site.
Eighty percent of Uganda's land is arable but only about 35 % is being cultivated. By providing tourist experiences and education about agriculture, farms can create a more direct connection with visitors and create a truly unique experience for tourists. This course helps guides to provide authentic Ugandan experiences around agriculture, with fun activities promoting values, relationships, learning, and hands-on involvement.
Courses Offered
2 Weeks Agrotourism guide.
5 Days of Marketing Agrotourism