Digital Marketing
Digital marketing today has become an indispensable part of every company, no matter the size or the type of business. The increasing changes in marketing have affected the way businesses promote their products to existing as well as new customers. With the arrival of fast and superior internet, new opportunities for reaching out to targeted markets have been continuously evolving.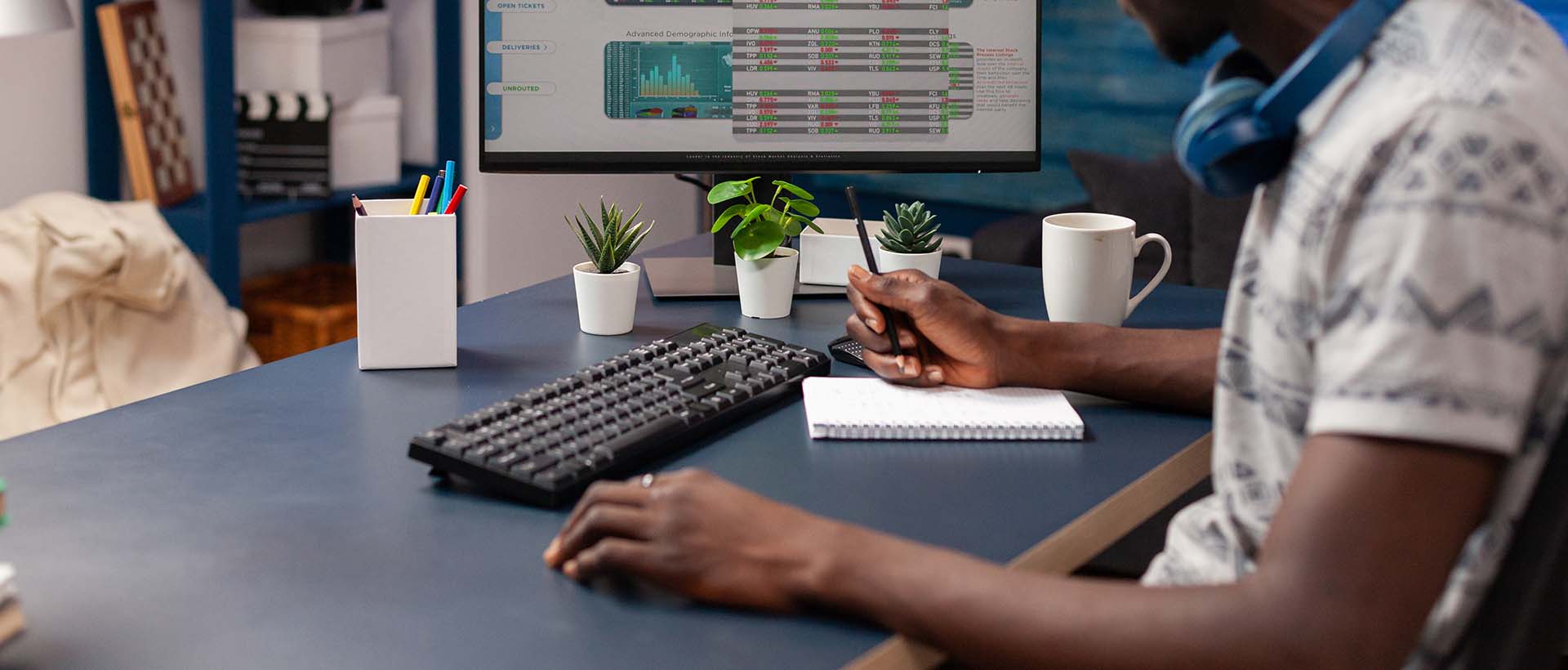 Travellers first go to the internet for ideas for their next adventures. They go online to find the best deals on airfares, and hotels, as well as get suggestions for the different activities they can partake in once they reach their destinations.
If you want your business to become a leader in tourism, you will definitely need Digital Marketing. This will produce increased website traffic, you will get more loyal customers and receive higher revenues in the long run.
With this course you will be taught how to market your business and products, and you will learn how to strategically position your adverts across different platforms for maximum reach all over the world. The biggest advantage is that while the cost of digital marketing is low compared to traditional types of marketing, you can always use analytics to measure the effectiveness of your campaigns and tweak or adjust whatever aspects are working for you.
Courses Offered
2 Weeks Agrotourism guide.
5 Days of Marketing Agrotourism