Why Bird Watching
Birds are beautiful mysterious creatures that we humans have always been fascinated with for as long as we have existed. We marvel at their beauty, their striking colors, beautiful varied songs, and their amazing ability to fly.
The largest appeal of birds and bird watching is that they are so accessible that one can practically bird watch from anywhere! Birds are all around us, all we need to do is pay attention to the environment and get drawn into their curious world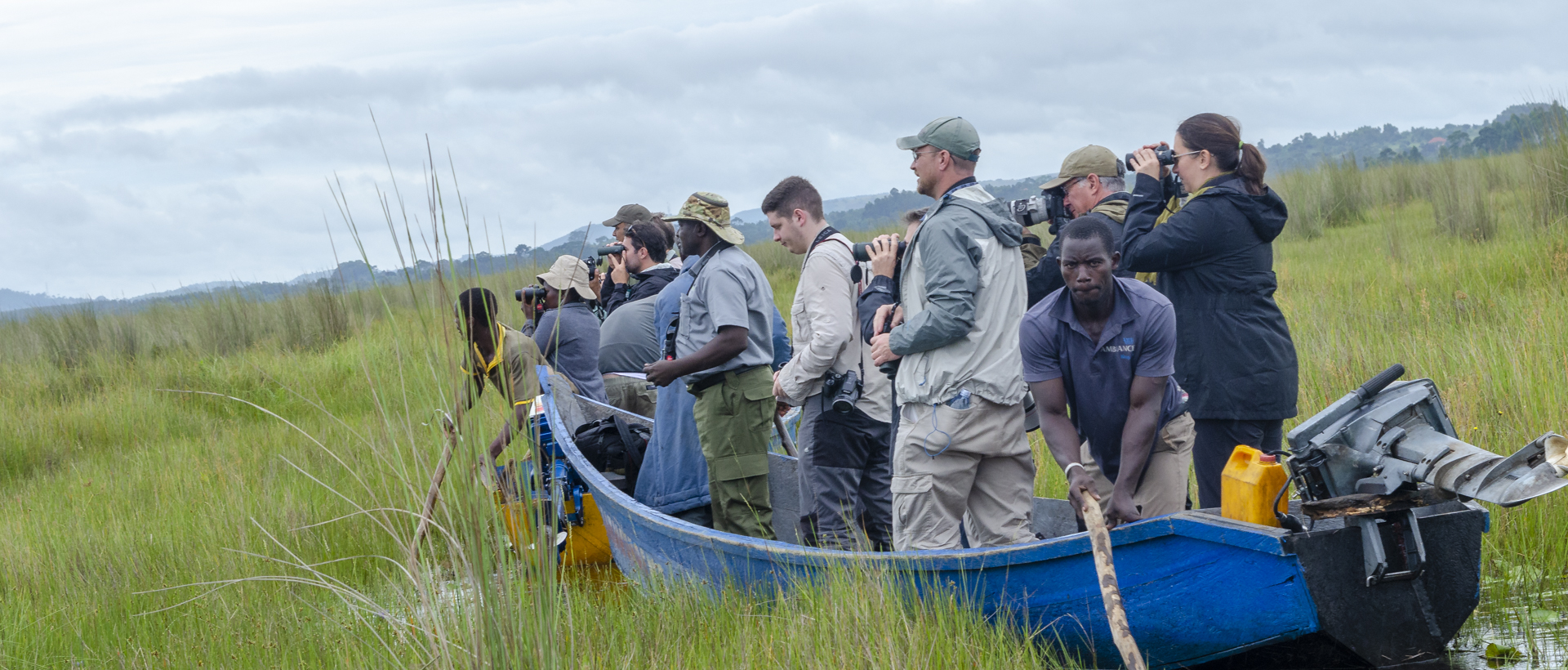 True bird watchers do more than just watch for birds. We observe the habitats the birds live in, track bird migration patterns, take note of bird reproductive habits, and record new bird species they observe.
Birdwatching is such a rewarding activity, just like learning a complex new skill or language. There is never s shortage of new birds to see or new things to learn. Birders travel from all over the world to different destinations to observe new birds and learn about the fascinating places these birds are located.
With the steady growth of birdwatchers worldwide, there's a great need for professional BIRD GUIDES in Africa to lead these curious birders in the field. The first level is meant to make you fall in LOVE with birds! But…
To create a career out of your passion for birds requires continuous training, field exercises, and licensing. Today Bird Guides are the HIGHEST PAID of guides in the tourism industry.
We not only teach you about identifying the birds, but also we teach about natural science, focusing on the habits and activities of birds. After graduation, we offer free or discounted ongoing Field excursions and trips to help our students gain more practical skills making them marketable candidates for employment in their near future.
Bird Guide Training
The courses we offer are categorized into 3 levels
Bird Guiding Level I
Also, known as Introduction to Bird Guiding, is a minimum of 3 weeks course based in the field.
Learners are introduced to practical skills that will prepare them to identify birds, habitats, and related attractions.
At this level, the learner is expected to
Identify at least 70% of the bird species in the area of operation.
50% of the common plant species
20% of the reptile species recorded in the area
 Should speak a local language
Able to communicate to the tourists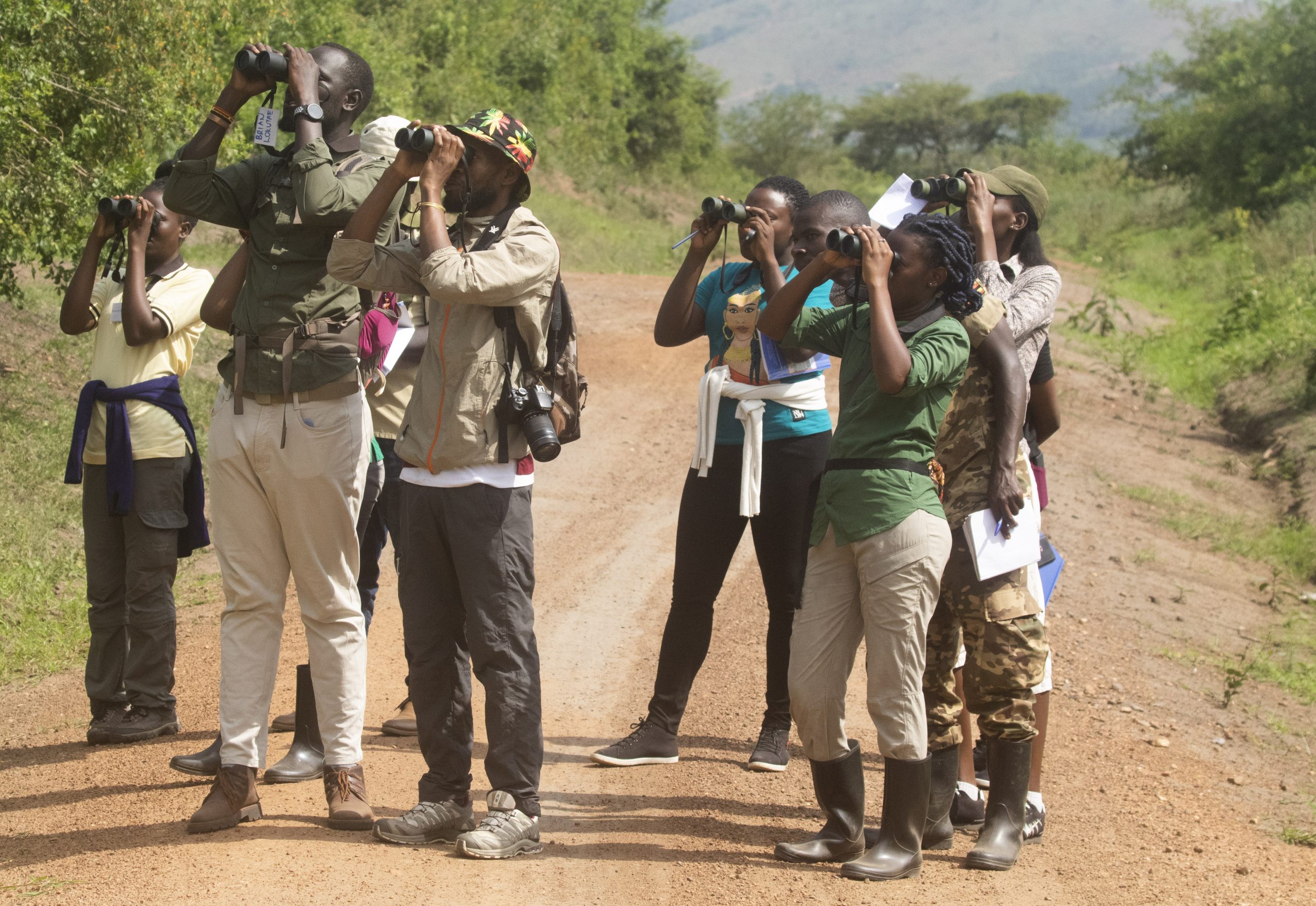 Bird Guiding Level II
At this level, bird guides are expected to describe birds and their behavior in the ecosystem. To qualify for Level II course one must:-
Has been assessed at Level 1 by registered assessors
Can identify and talk about the behavior of 70% of species on the national bird list
Able to describe different calls of a bird, 70% of the recorded species.
Able to explain the interaction of humans living in a habitat and the nature located in said area.
Has a valid and recognized First Aid certificate
Able to communicate in one or more international languages
Bird Guiding Level III
At this level, a bird guide is expected to describe birds and their behavior in various ecosystems within the region.
The guide should also be able to:-
Develop and cost birding tour packages
Conduct research in avitourism
Develop a tourism project
Once you join our community, you will Birding opens up a world of fascinating opportunities, networking, and friendship for both the guides and clients. It brings us close to nature and to each other.