Tourism Product Development
The tourism and travel industry is growing exponentially especially now after the COVID 19 Pandemic. The growth and diversification opportunities are continually growing more so in Africa.
This potential is creating a highly competitive market place making it increasingly difficult for some smaller companies to stand out. Whether you manage an attraction, operate a global tourism business, or run a community-based business, you must identify what is special about your establishment so as to market it appropriately.
We help travel brands, destinations, and communities develop innovative and immediate tourism products that will immediately be marketed and consumed by visitors.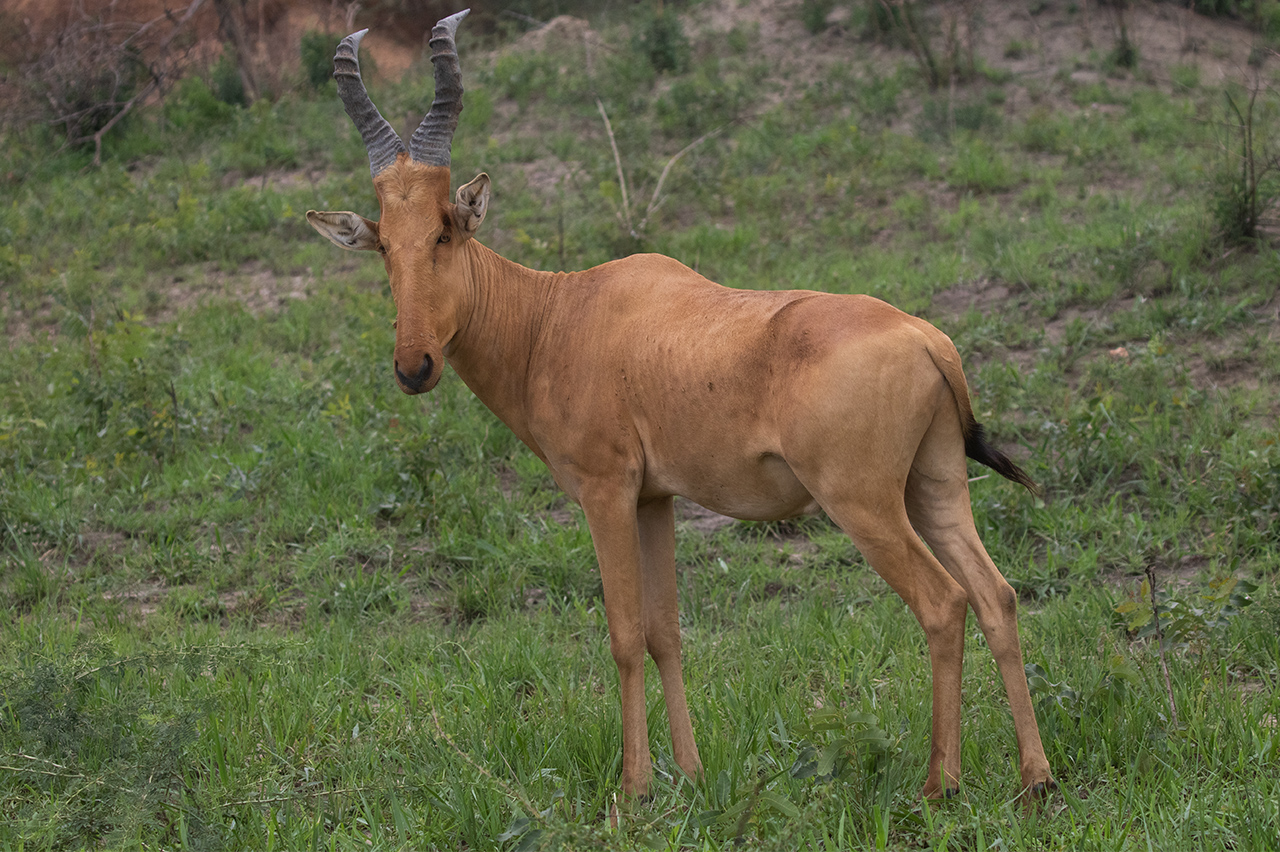 We start by assessing your establishment and your current clientele. Using market segmentation, our niche market expertise, and competitor analysis we come up with the perfect product to excite your visitors and improve your profits.
We always incorporate sustainable tourism and responsible tourism to ensure your project benefits the locals and future tourists.