Cultural Guides Training
Nothing defines a country or gives them their uniqueness like their own culture!
Experiencing a country's customs, and traditions, trying exotic delicious, cuisines, enjoying storytelling, strolling through historical trails or simply enjoying the arts and crafts, are without doubt the best way to discover a country. Cultural tourism basically pursues the main objective which is UNDERSTANDING. It offers visitors a different way of seeing the world. A unique perspective, different from their own normal way of life at home.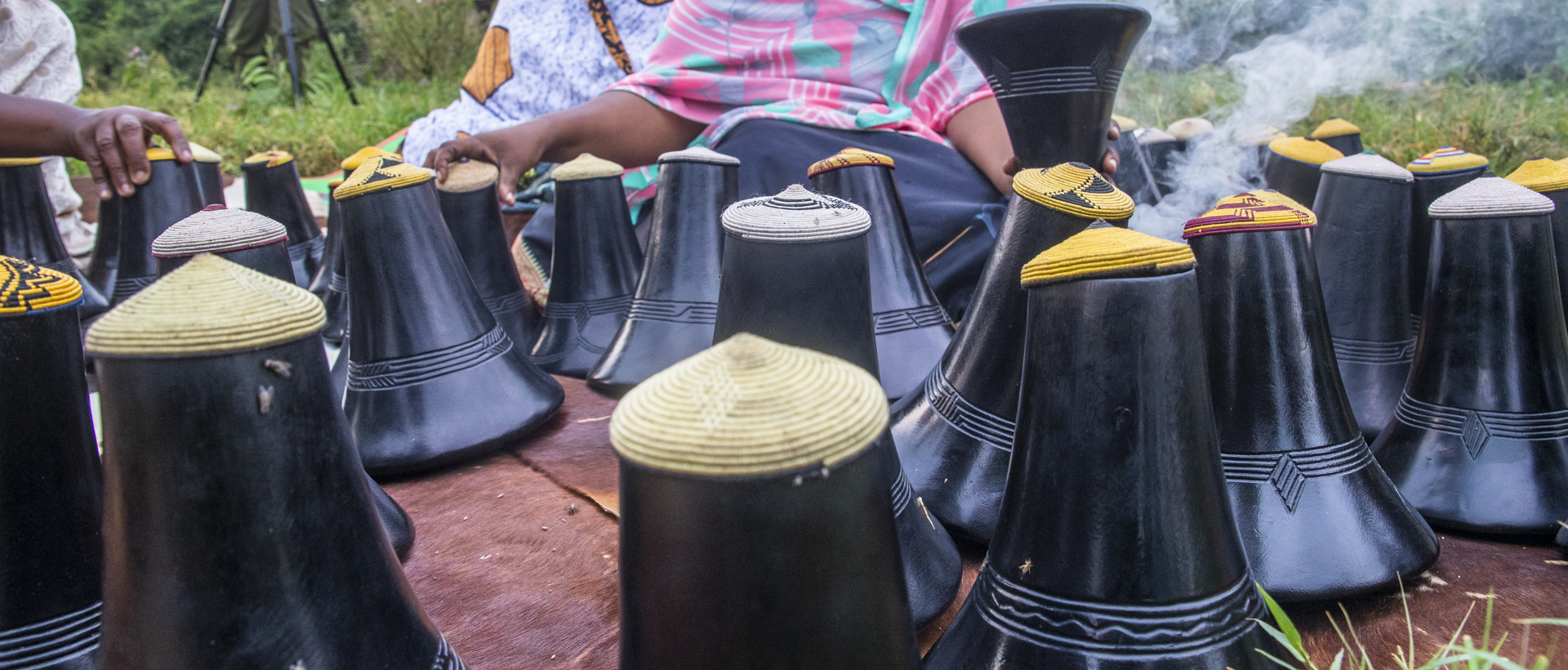 Cultural tourism helps reinforce identities and enhances cross-cultural understanding while preserving the culture and heritage of an area. Tourists who visit a cultural attraction learn more about the culture of the people and the community they live in. They help contribute to the economy of the area and bring employment benefits to the area.
Culture is one of the driving forces for the growth of tourism around the globe today. According to World Tourism Organization (UNWTO), cultural tourism in the world represents nearly 37% of the total sector. Today tourists are seeking more engaging experiences when they visit a destination. They prefer to live like locals, and pursue different unique activities they haven't witnessed before.
Training as a cultural guide is essentially important as culture is part of all itineraries, no matter the destination. Modules include Cultural Diversity of Uganda, Evolution of Cultural tourism in East Africa, Product interpretation, Cultural conservation ethics, and creating a cultural guided experience.